ondit (urspr. on dit) (sg, n) → /õˈdiː/ , educational language
Old Latin for a rumour, the spreading of rumours, also word of mouth propaganda
Zürich German dialect for the targeted creation and strategic dissemination of information in the digital space.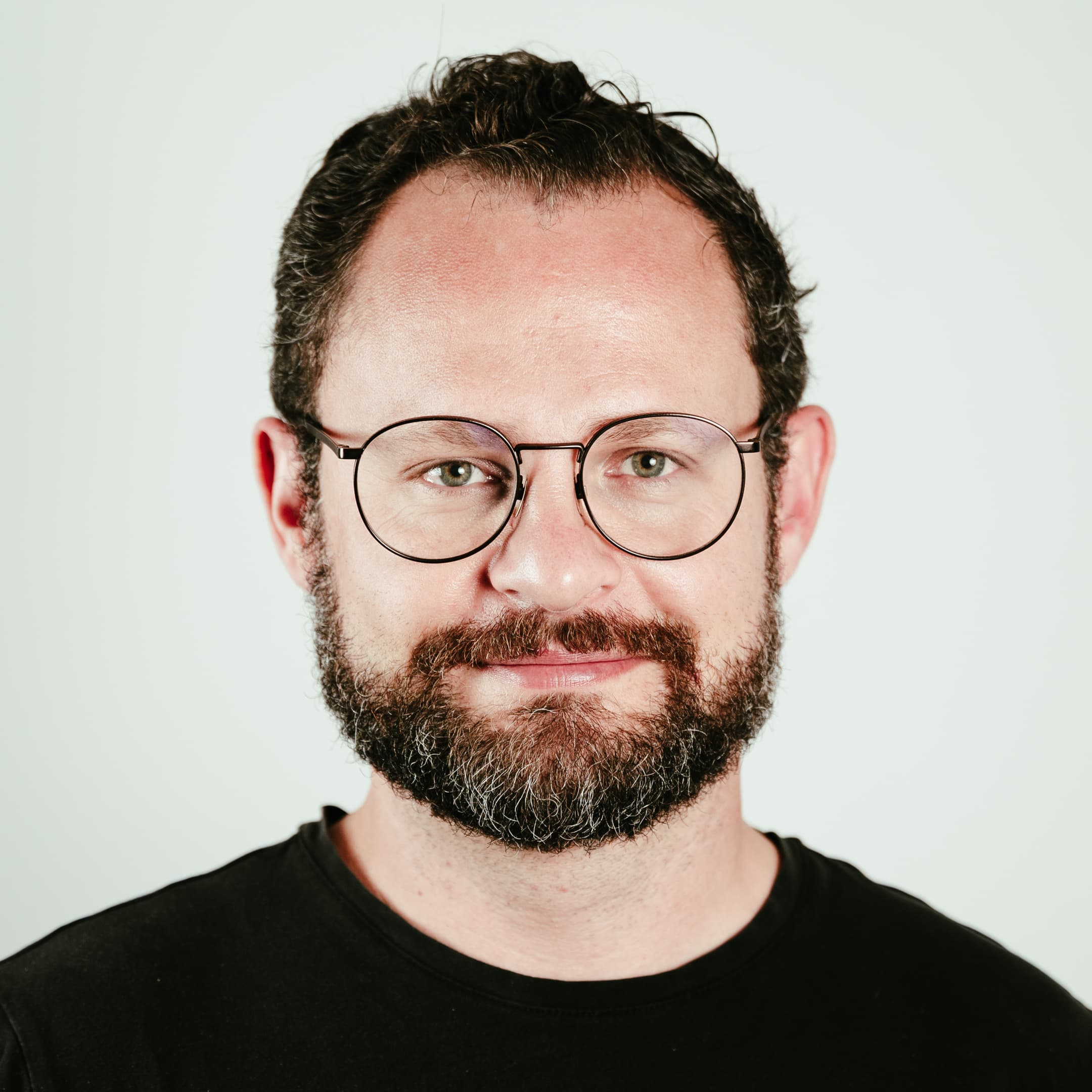 Till Rippmann
Partner & Creative Director
The co-founder and proven creative mind loves to find elegant and unorthodox solutions to communicative challenges. As the former editor-in-chief of a journalistic magazine, his favourite thing is to incorporate discursive connections into his conceptual considerations.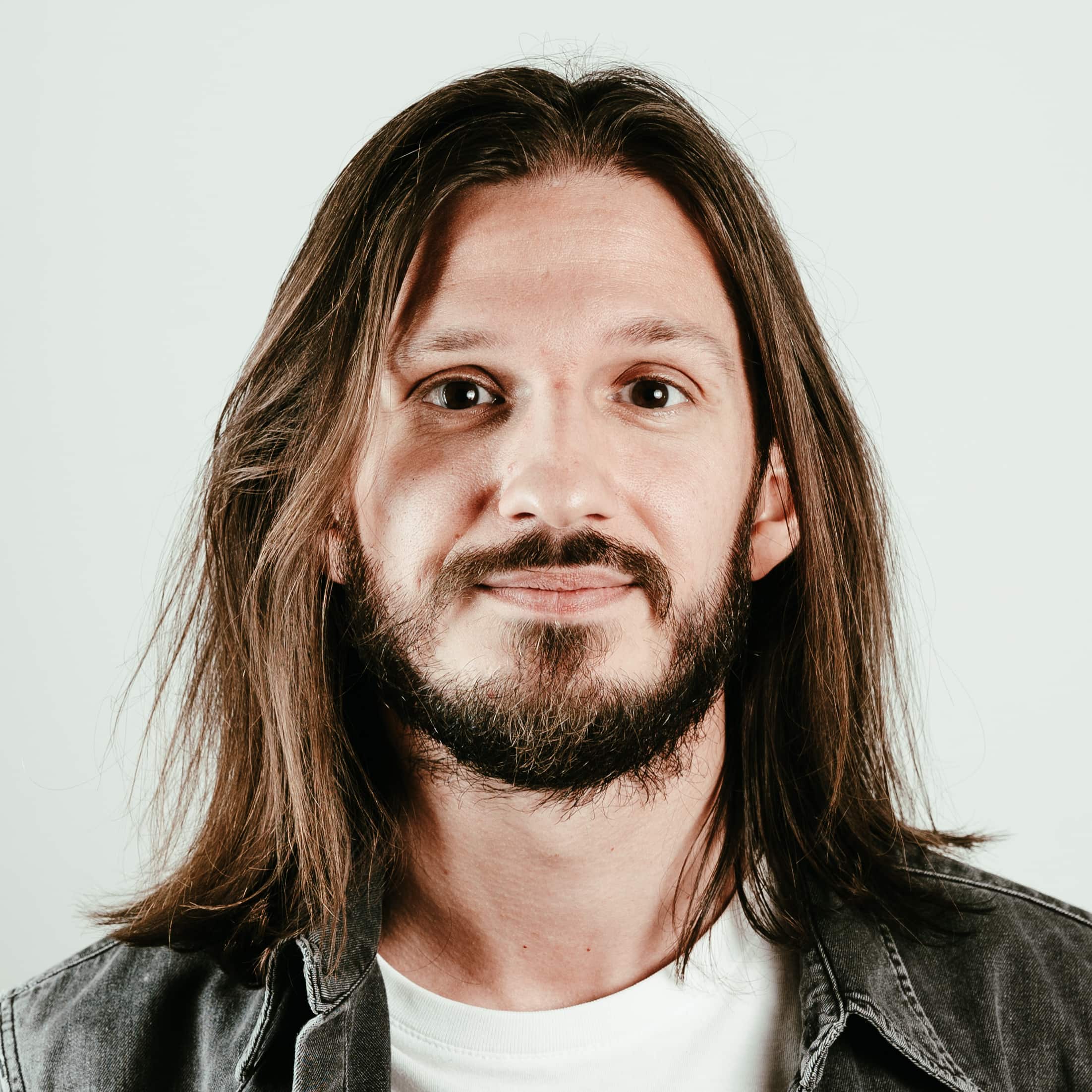 Ivan Markovic
Involved from the very beginning, the co-founder is the technical mastermind behind Ondit's sales strategies. His many years of experience in social media sales and online journalism, as well as his banking background and laid-back nature, help him in his day-to-day work as a general manager.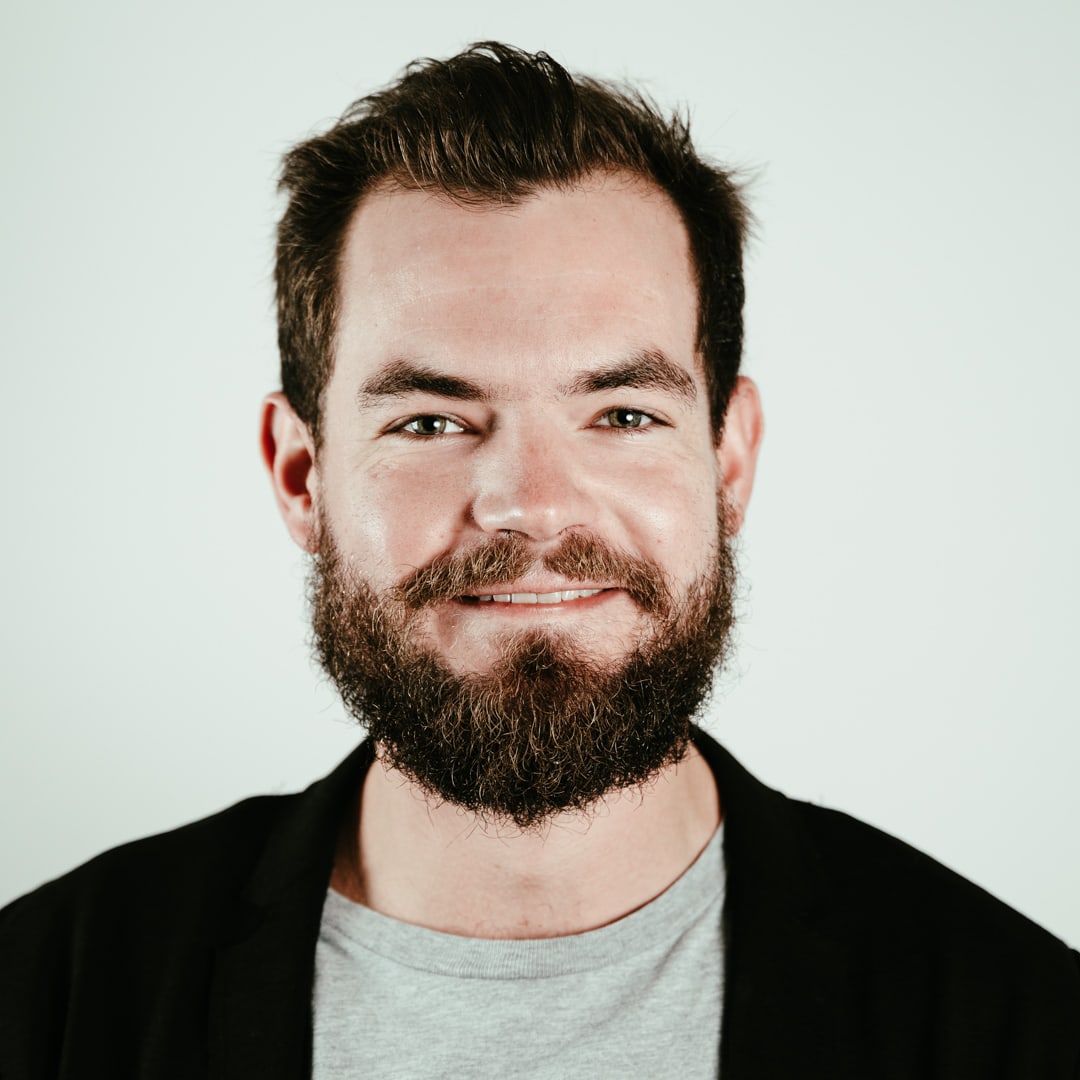 Raffael Haldemann
Partner & Senior Project Manager
A trained journalist, the first employee to join the company. Luckily he has the core talent to teach himself everything. His thirst for knowledge can hardly be satisfied. Raffael does not hesitate and does not shy away from anything. An elegant pragmatist and the ideal contact for any kind of project implementation.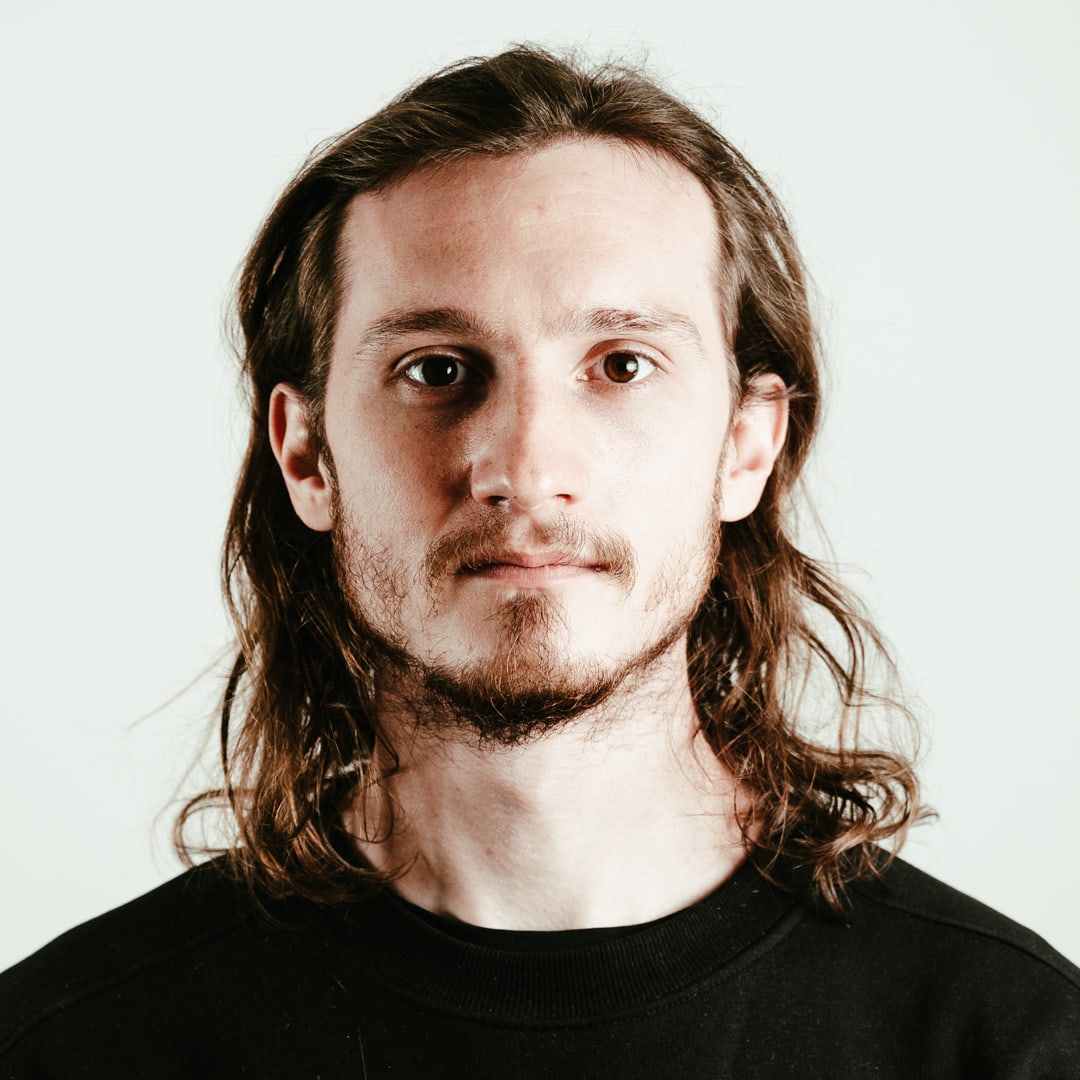 Manuel Friederich
Partner & Senior Project Manager
The communicator who inspires order and growth in everything he deals with. With empathy and focus, he dives deep into the world of his customers and brings their best qualities to light. Manuel's nerves might look like silk, but they are made of twisted titanium.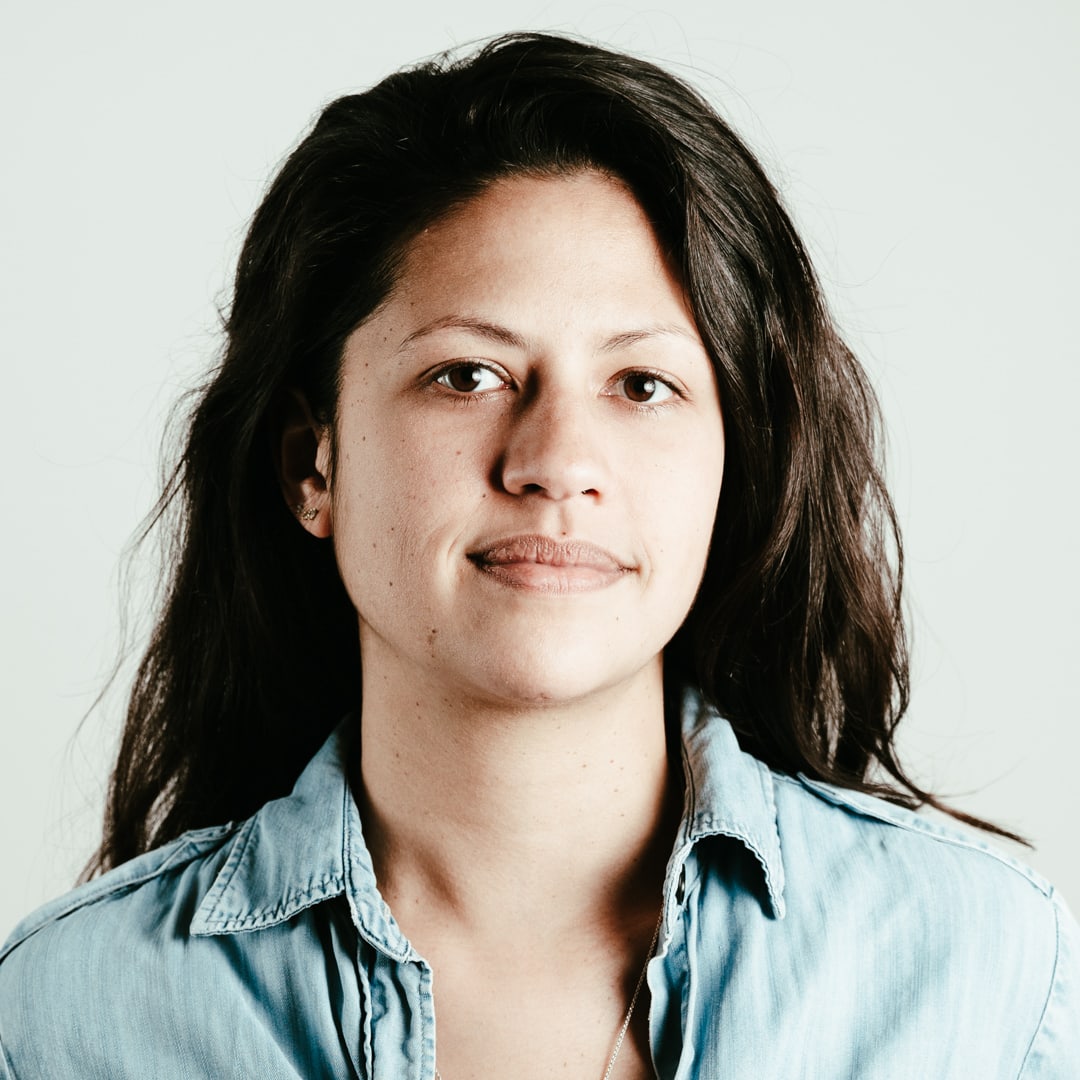 Samantha Rey
Accounting & Administration
The haven of peace in the hectic agency life. Graduated in business administration, long-time supporter and facilitator of SMEs in Zürich. Keeps things running with her expertise in accounting and human resources.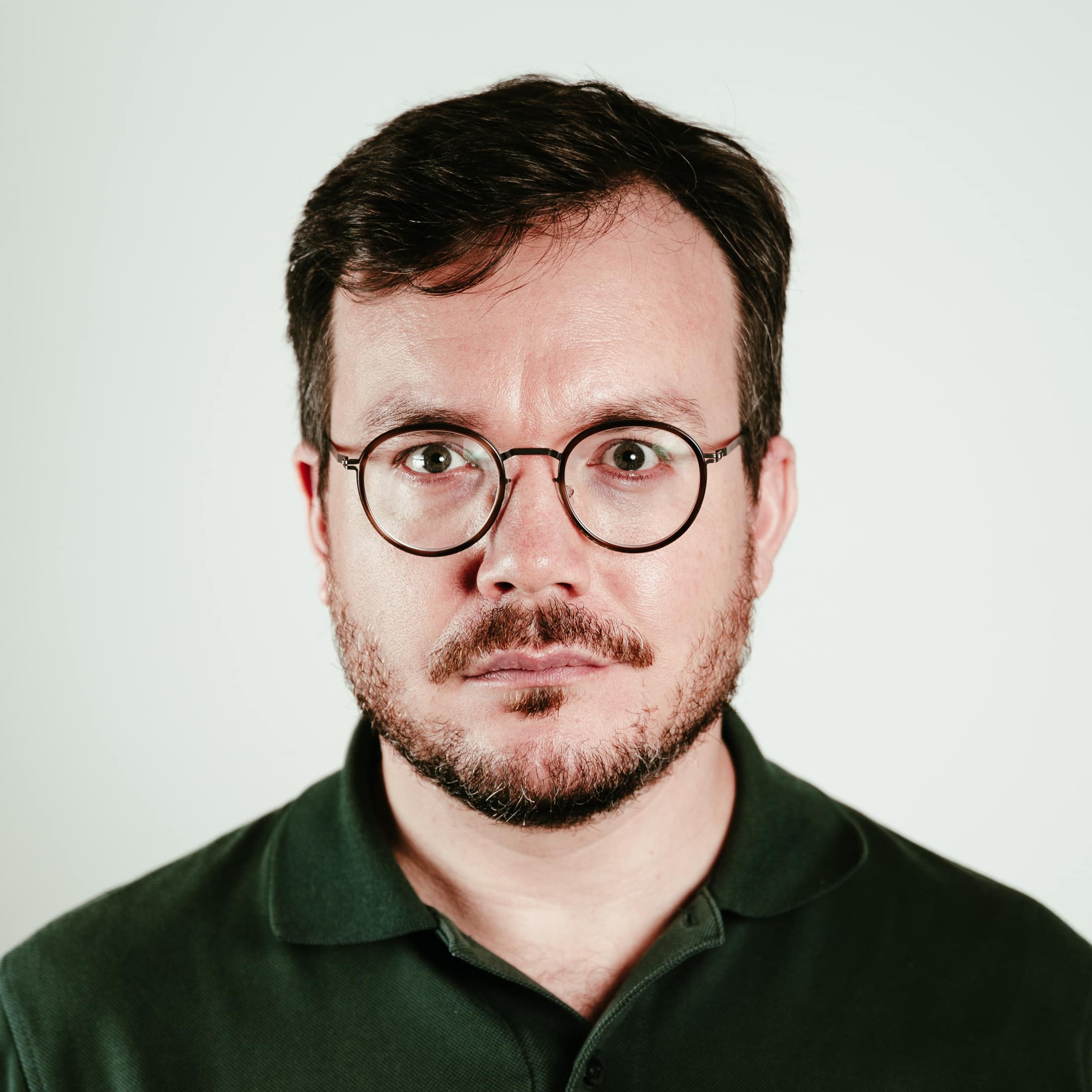 Nick Lobeck
Nick blurs the boundaries between classic marketing and up-to-date web development. He combines his analytical mindset with a passion for design and user experience. This results in individual and contemporary solutions for all digital or analogue challenges.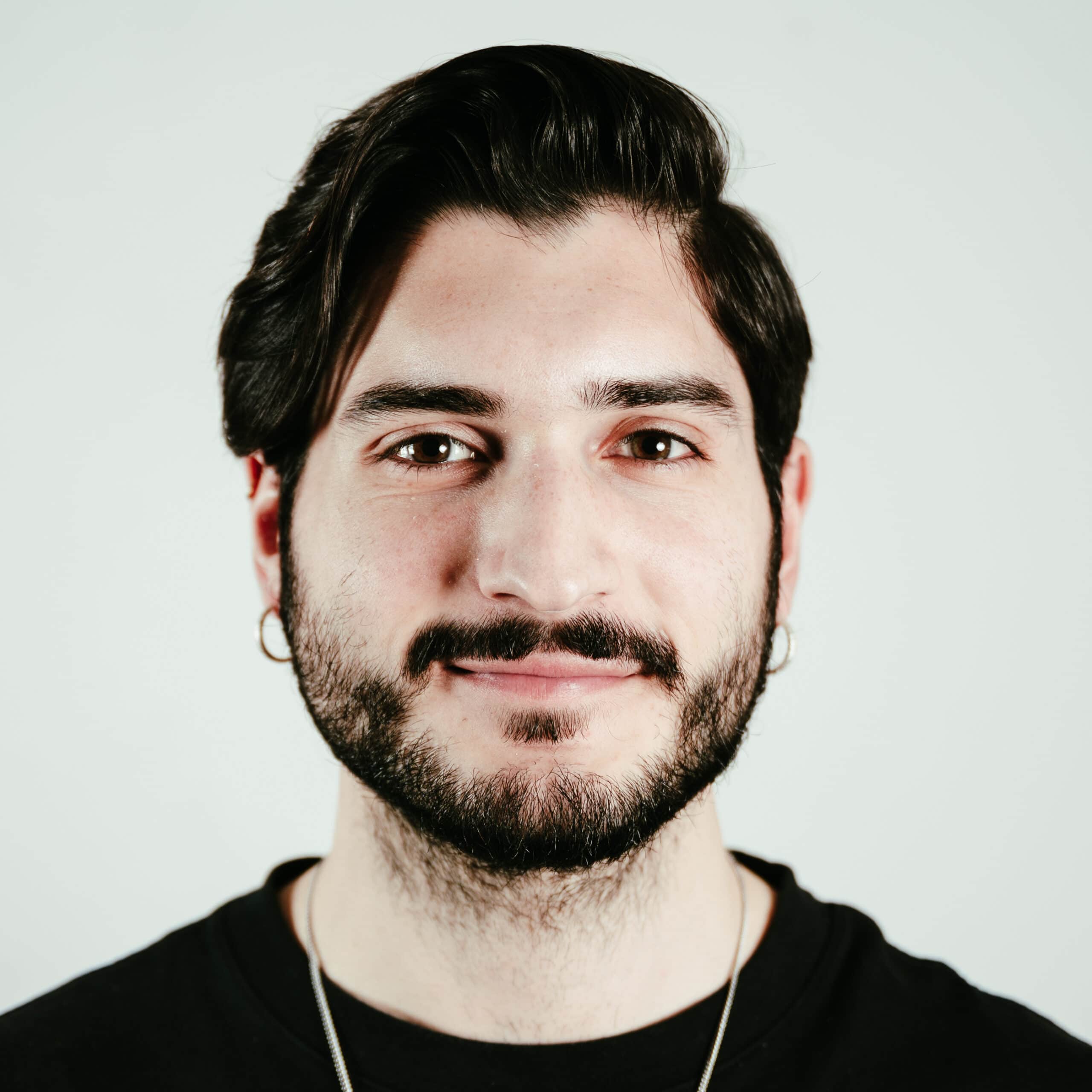 Manuel Berenati
The gifted full-back who also likes to attack creatively. While his nature exudes dolce vita, he manages projects with serious determination and inspiring vigour. He skillfully weaves his background in visual communications into his work of managing client projects.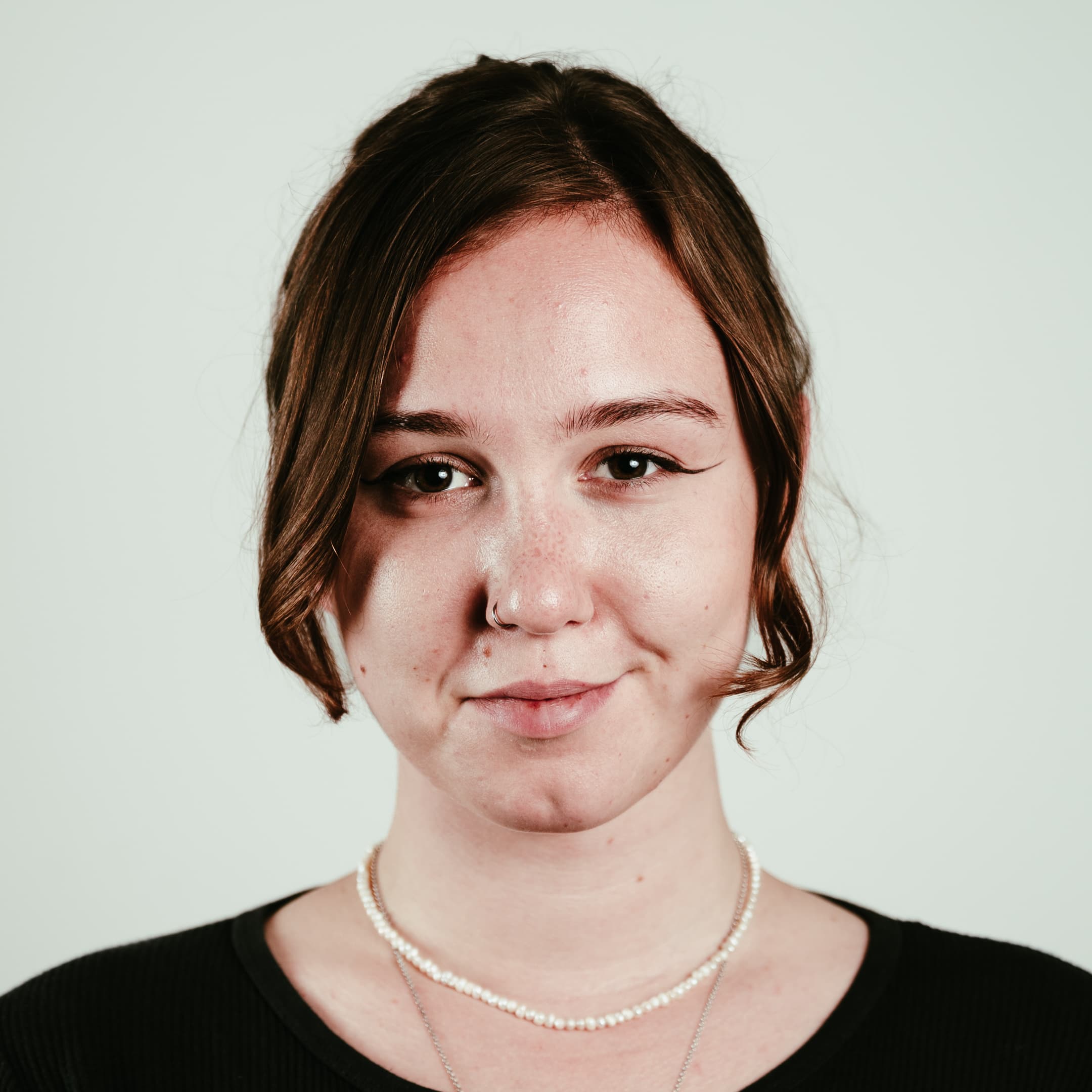 Vera Gysi
Trainee nightlife communication
The quick-witted music lover feels just as comfortable in the mosh pit as she does creating social content. Powerfully eloquent, she spotlights the digital performances of places like Plaza Klub and Mascotte in the best possible way. She also has a flair for almost all social platforms in her private life — and before you ask, yes, TikTok too.
Philip Vornholt
Vibrant, environmentally conscious and always striving for a better world. When the going gets tough, he finds the pragmatic way back to peace. In addition to his social involvement in word and deed, there is also a good dose of nerd in him — an absolutely necessary trait as a Google Specialist.